Modified Class Schedule for 4th of July Holiday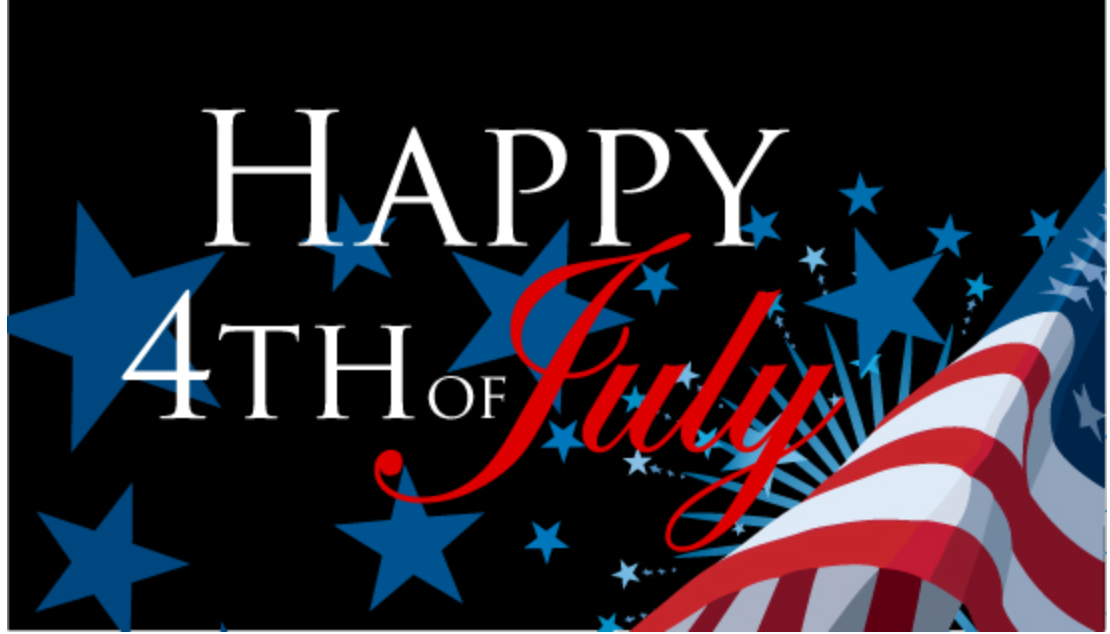 6/29/20 marks the week in our curriculum where students are testing for their Kicks & Strikes Tip.
Schedule has been modified for this week because we are closed Friday 7/3 for the 4th of July Holiday.
Reserve your spot here through these Calendly links. Links describe how many people can be on the mat and also which dojang you are reserving for. Each room has limitations on # of members allowed on them.
South Riding (use this link for Tiger Class, Black Belt, Intermediate Class, Leadership Academy)
https://calendly.com/akim-8
South Riding (use this link for Beginner Belt, Advanced Belt, Black Belt Prep, Black Belt Test Event)
https://calendly.com/tkmasterlee
Leesburg (use this link for all belt levels)
calendly.com/leesburg-1
There will still be virtual live! classes that you can access here https://topkickmartialarts.activevault.app/members/virtual-class/