6/15/20: TopKick & TKfit begin on the mat indoor training by reservation only.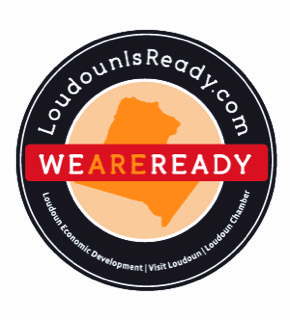 Dear TopKick & TKfit Families,
Virginia is now in Phase 2 of the Governor's "FORWARD VIRGINIA" plan. This Phase 2 allows TopKick to open our doors and offer in person martial arts and TKfiT classes starting Monday 6/15/20.
We want to assure you that we take the health and well-being of our community, members, and teammates very seriously. We are certified LOUDOUNISREADY because we are going above and beyond state and federal mandates to keep you safe.
To help prevent the spread of COVID-19, we will practice social distancing. This means you will only be allowed in the building if you have scheduled and reserved your spot in class in advance. Please see the button below to enter the scheduling software. Space is limited and we will continue to offer a virtual class option as we begin Phase 2.
We are all in this together. We will continue to monitor the COVID-19 situation and will follow guidance from public health officials and government agencies, so we can continue to support our customers and communities as needed.
Reserve your spot via these links.
South Riding martial arts and/or TKfit classes
https://calendly.com/topkick
Leesburg martial arts and/or TKfit classes
calendly.com/leesburg-1
Welcome back!